END OF COURSE SOCIAL - 26 May 1998
Celebrating the end of the English course. As it was all coursework, when everyone else was revising or in exams we spent the last three weeks celebrating in style!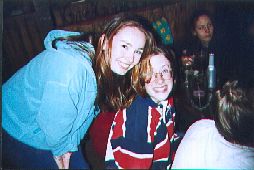 Verity and Nina in JC's Bar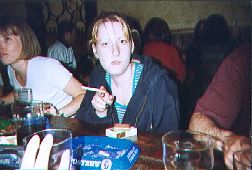 Nic gives it some attitude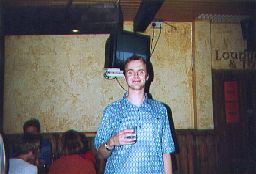 Me with a TV set stuck to my head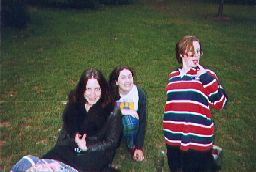 Helen vamping it up, Jen's best cheesy grin, and Nina in Carry On mode!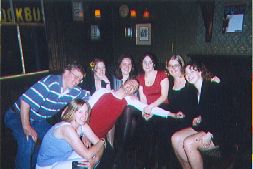 Me with Shaun and the English department babes in The Griffin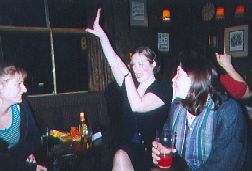 Strike a pose, part 1: Nina in the Griff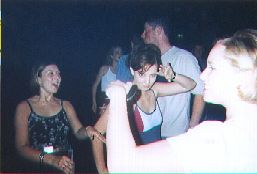 Strike a pose, part 2: Jo and Claire in Pulse (tacky local club cum meat market)